Tipper Grab Hire
Do you need tipper grab hire services in the United Kingdom? Well then you've come to the right place. Here at ND Brown, we have more than three decades of industry experience to give us every edge when providing astounding tipper grab hire services. We have depots all across the United Kingdom, so if there's somewhere near you you can click the links below to find out how equip yourself with one of our tipper grabs: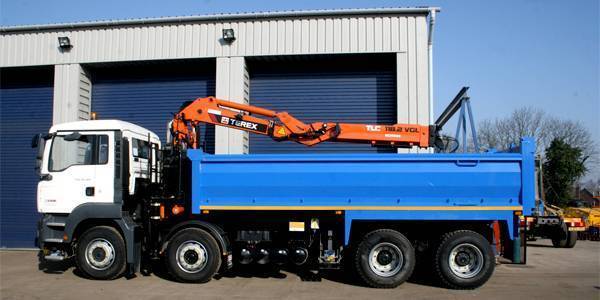 Contact us for Tipper Grab Hire:
If you're already comfortable with what you need and know which tipper grab you need to hire, you can send us a wire through our booking request form and we'll be in touch with you soon to work through the specifics of helping you perfect tipper grab for your project. If you're less sure, we encourage you to take a look around the site – or, since we do have a dedicated team of staff here who are ready to help you with any inquiries about the world of grab hire – you can always get in touch – or use the contact form below!