Insulated Tipper Hire London
Are you looking for insulated tipper hire in London? We at N D Brown supply a large range of vehicles to London and the entire UK – with depots strategically placed around the UK, our incredible fleet of over 450 vehicles is available to be distributed to you when ever you require tipper hire in London. Get in touch today to find out what we can do for you with tipper hire in London.
Insulated Tipper Hire In London
: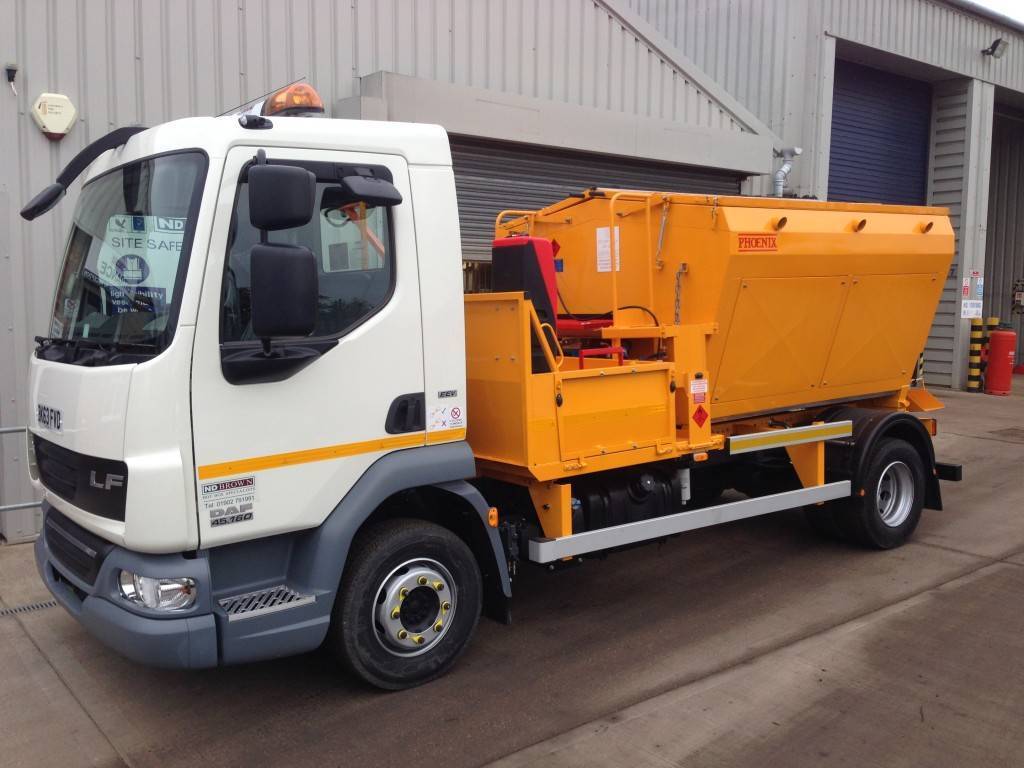 We have over 25 years of experience with insulated tipper hire in London, meaning that our staff are fully experienced and highly knowledgeable. If you're not sure exactly what you're looking for, we can offer you advice on tipper hire in the London area. We have a range of tipper sizes available – from a 3.5 tonne to 32 tonne capacity vehicle, so no job is too small or large!
In addition to tipper hire, we also offer tipper grab hire and hot box hire. You can hire insulated vehicles with thermometer control, to ensure that your material is kept at the optimum levels of temperature at all times. Tipper hire is excellent for all road repair purposes, so whether you're working on pot holes, pavement patching or any other highway maintenance – our insulated tipper hire is the ideal solution for you.
Contact Us For Insulated Tipper Hire In London:
If you're looking for tipper hire in London, contact us at N D Brown for advice and a quote. We can also answer any general questions you have about our services – we're always happy to help!