Grab Hire in the Midlands
If you're looking for the best grab hire in the Midlands, the team at ND Brown should be your first port of call. Our midlands depot is staffed by experts in their field who are wholly dedicated to making sure that you get the very best tipper for your business. Our grab hire specialists are always here to make sure that you're equipped with the right contract for the job.
Grab Hire in the Midlands and the UK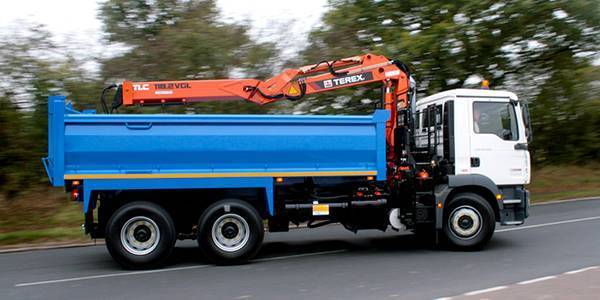 The ND Brown team are dedicated to working with our customers to make sure that the process of choosing the most suitable grab hire vehicle is as smooth and simple as possible. We have depots across the entire United Kingdom, all of which are stocked with a wide range of tipper grabs, hot boxes and 4×4 vehicles, to make sure that you're always able to benefit from the very best grab hire services no matter where you are in the UK.
Grab Hire for the Midlands from ND Brown:
Here at ND Brown, all of our vehicles are serviced and maintained to peak standards – and we're proud to be able to be ISO accredited; meaning that you can trust in the quality of our workmanship and our dedication to the tipper grab cause.
We have three options when it comes to grab hire in the midlands: 7.5, 26, and 32 tonne capacity tippers. This means that we have you covered no matter what the size of your job is. All of the vehicles have fixed side heavy-duty bodies and are kept in the best condition, so you can guarantee to be investing in top-quality tippers that will do the job perfectly.
If you think you might be able to benefit from our services (and if you're here, there's a good chance you can) then you can use the contact form below to get in touch with us; our dedicated team of staff will be happy to hear from you. As well as grab hire in the Midlands, discover more about our full range of tipper hire.We also supply other vehicles such as hot boxes and cage tippers.
Contact Us for Grab Hire in the Midlands: