HAUC Roadshow 2013 – West Midlands
14/10/13
ND Brown Ltd was delighted to attend the annual HAUC Roadshow 2013 this year. We had the pleasure of displaying a selection of our commercial vehicle fleet, all of which are available for short or long term self-drive hire.
West Midlands HAUC & HSOG Roadshow 2013
The HAUC Roadshow 2013 was held from 10th September – 11th September at Wolverhampton Race Course. This year's theme was Streetworks: Evolution or Revolution.
As well as displaying a number of our HGV hire vehicles, we also had the pleasure of attending a number of short seminars and seeing a number of practical demonstrations in action.
ND Brown Vehicles At The HAUC Roadshow 2013
Throughout the course of the event, we displayed a number of vehicles including:
32 Tonne Tipper Grab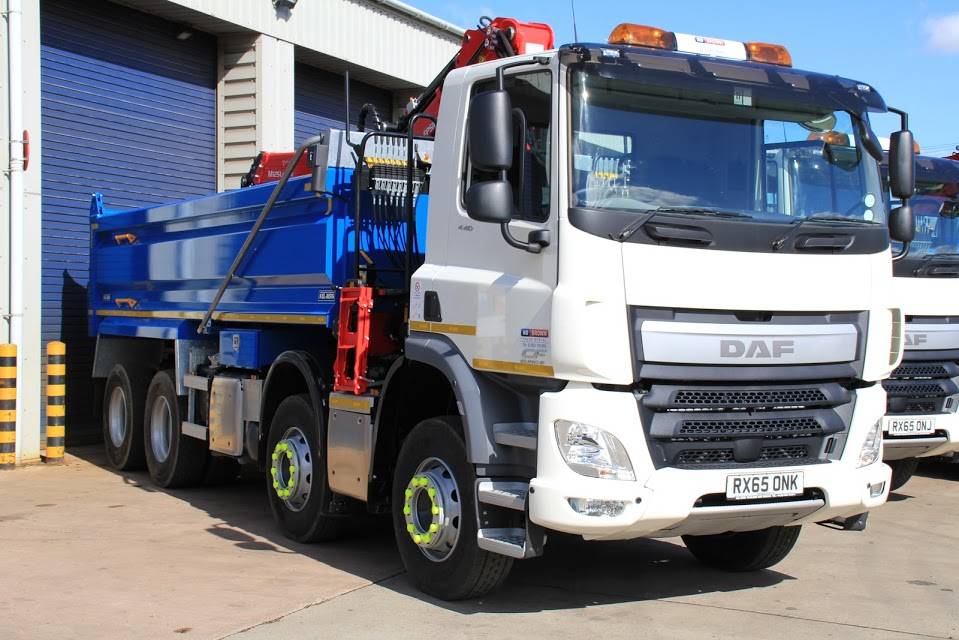 The 32-tonne tipper grab is our largest tipper grab for hire. Available with Epsilon M125L Classic Crane, twin stand up controls and fixed sided heavy duty tipping body, this tipper grab has a payload of 16 tonnes (approx.) and comes equipped with all the safety equipment and features required to effective transportation of materials. This vehicle is available for long or short term self-drive hire from ND Brown Ltd.
7.5 Tonne GVW Hot Box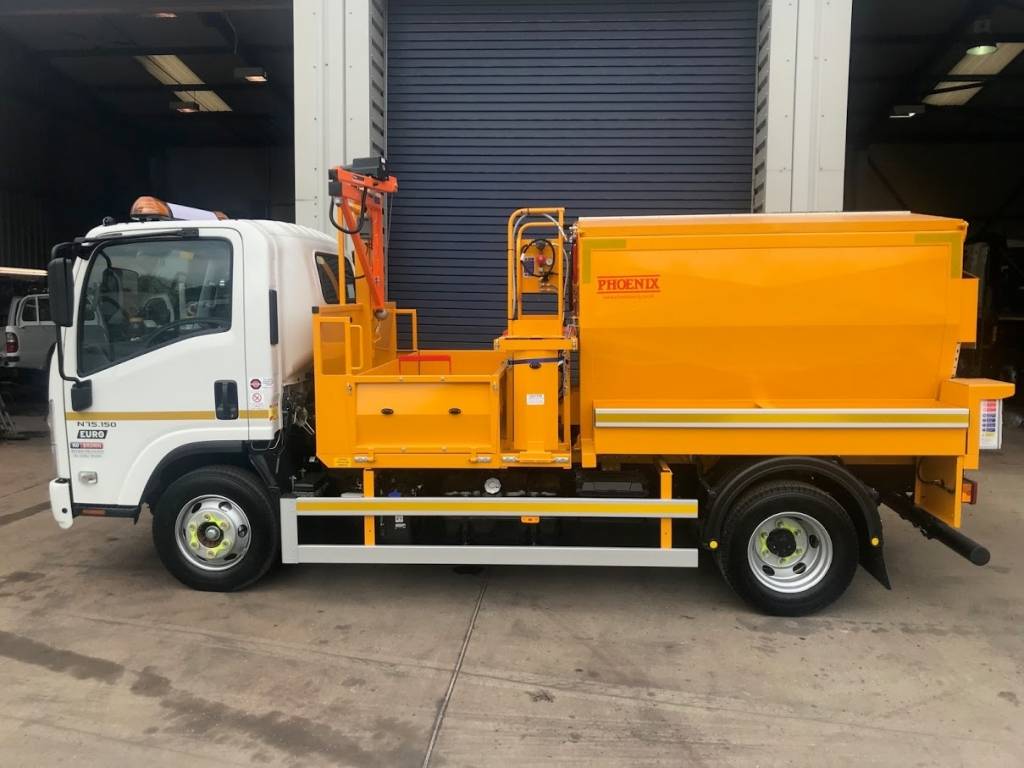 The 7.5 tonne GVW Hot Box features twin chambers that are split 60/40. It includes a fully insulated container and electronic gas system which can be thermostatically controlled to keep materials at the optimum temperature. This hot box for hire has a payload of approximately 3 tonnes and is fitted with a number of safety features and hydraulic auger discharge to aid with asphalt handling.
Tipper Grab Hire and Hot Box Hire From ND Brown Ltd
The vehicles we displayed at the HAUC Roadshow 2013 are just a small selection of our HGV hire vehicles. From hot boxes in a range of sizes to tipper grabs and tippers, you'll find a vast array of vehicles suited to your needs from ND Brown Ltd. Contact us to find out more today.
About ND Brown
ND Brown Ltd is a specialist independent truck rental and sales company of over 40 years' standing. Owned and operated by the same dedicated management team since its inception, ND Brown's efforts are focused on supplying the utility, civil engineering, municipal and highway maintenance industries with high-quality modern HGV vehicles for both short and long-term self-drive hire.
From our sales division, we also sell a wide, but specialised range of new and used commercial vehicles.
Please call us on 01902 791991 or email us on enquiries@ndbrown.co.uk