Tipper Grabs Scotland
Finding the right tipper grabs Scotland, doesn't need to be difficult as you can just visit one of ND Brown's depots which is based in Scotland. Tipper grab Scotland have a range of vehicles suitable for all types of business as well as personal use.
The Range of Tipper Grabs in Scotland
We hold a full range of stock at our Scotland branch and we provide tipper grabs as well as a range of other vehicles. We have a full range and an ever-expanding fleet. To find out more information about tipper grabs Scotland, get in touch with the branch today to find out what is available.
Tipper hire is great for businesses and industries and can either be a long-term or short-term solution.N D Brown are specialists in the industry who have been in business for over 30 years so will be able to help you find the most suitable truck rental for you.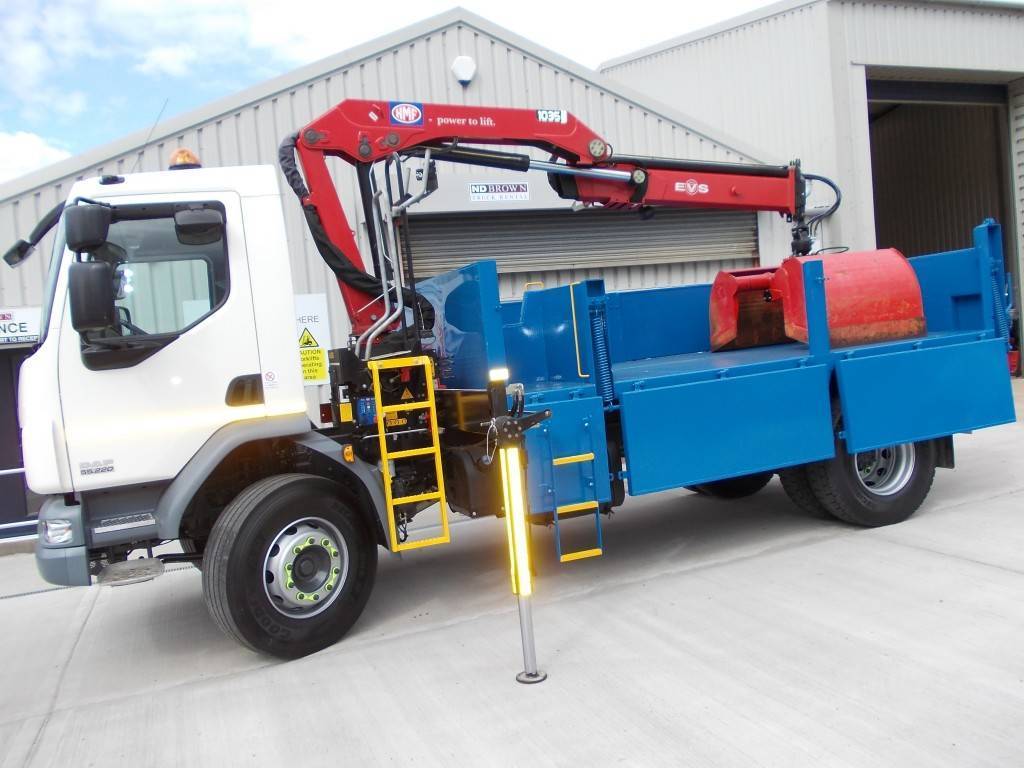 Find out more about tipper grab hire:
To see what other vehicles are available to hire or buy, other than tipper grabs then get in touch with our team in Scotland today. Our range of experts at the tipper grabs Scotland branch can help you to choose the most relevant vehicle for you or your business.