Five Reasons To Use ND Brown for Hot Box Hire
24/11/20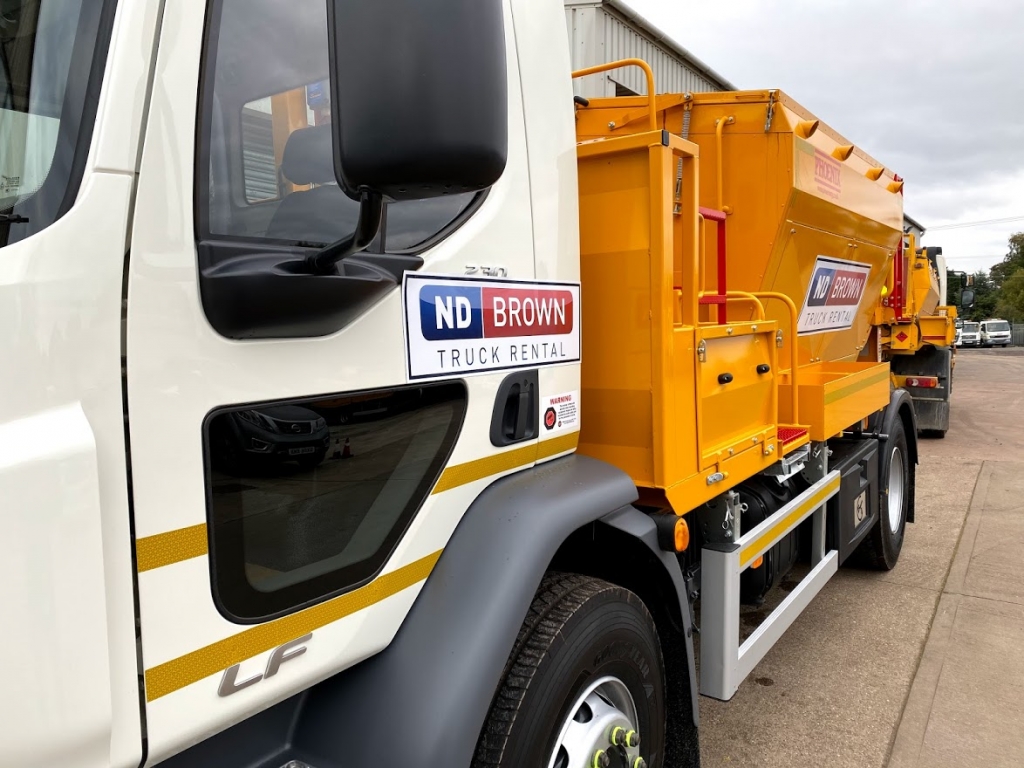 Why choose us for Hot Box Hire?
Here at ND Brown, we have a fleet of Hot Box hire vehicles at our disposal to suit any project that you're planning for.
Exceptional Customer Service
Thanks to our wealth of experienced specialists, we encourage you to get in touch with any questions that you may have regarding your project or our models. Also, thanks to our three strategically placed depots across the country, no matter where you are in the UK, you can count on us to deliver you with the fleet that you need.
Our Variety Of Hot Boxes To Hire
Depending on the size of your project, you may be needing anything from the 7.2/7.5 GVW to the 26 Tonne GVW Econ Roadmender model. For those smaller projects, particularly domestic, you may find that a 3.5 Tonne Towable Hot Box fits your needs perfectly. In addition to these, you can browse our static range if you're looking to increase efficiency and reduce costs.
Our Speedy Delivery and Retrieval
No matter where you are in the country, you can rest assured knowing that you can start your project quickly thanks to our speedy pick up and drop off process.
We Provide For Most Projects
Although we do specialise in supplying the utility, civil engineering and highway agency, we are still open to supplying other projects. If you're thinking of doing some work domestically or commercially, do get in touch. Thanks to our options in short term and long term hire, we can be flexible and design our hot box hire packages around your project.
Our Industry Experience
With over 40 years of experience in the industry, ND Brown is a service provider that you can rely on to deliver your hot box hire service to the highest standard.
Get in Touch To Discuss Your Hot Box Options
If you have any further questions about our hot box hire, please contact us and browse our range. If you're still stuck on which size might be perfect for your project, check out our guide to help you along.
About ND Brown
ND Brown Ltd is a specialist independent truck rental and sales company of over 40 years' standing. Owned and operated by the same dedicated management team since its inception, ND Brown's efforts are focused on supplying the utility, civil engineering, municipal and highway maintenance industries with high-quality modern HGV vehicles for both short and long-term self-drive hire.
From our sales division, we also sell a wide, but specialised range of new and used commercial vehicles.
Please call us on 01902 791991 or email us on enquiries@ndbrown.co.uk