HGV and Truck Rental to Transform Birmingham
19/7/19
Birmingham is the UK's second largest city with nearly 1 million people living in the area. To accommodate this large population the infrastructure of the region has undergone a massive change and regeneration over the past decade. Fundamental to the success of large and small demolition, construction, and refurbishment projects is HGV and truck rental in Birmingham.
The skyline has been transformed with developments to New Street, the Bullring, Selfridges, Grand Central and Digbeth Coach Station, to name a few having a major impact on the appearance of the city centre. The tram system returned to Birmingham city centre on 6 December 2015, following a 62-year hiatus, as the first phase of the Midland Metro city-centre extension commenced service to Bull Street tram stop. The result has attracted a reported 42 million tourists to boost the economy. The importance of the vehicular "work horses" which make this happen cannot be underestimated.
Supplying HGV and Truck Rental to Birmingham and the West Midlands
Without tippers and tipper grab vehicles to extract demolition and construction waste and bring in vital materials such as aggregates for construction. Or hot box trucks to help lay fresh asphalt on the surrounding roads, none of the city's booming popularity would be possible. At the heart of any project schedule is good logistics to keep everything on track.
Being Midlands based HGV and truck rental company our HQ in Wolverhampton is ideally situated to supply hire across Birmingham and the West Midlands. Whether you are in charge of a small development project needing a short term hire option. Or you are a tier one construction scheme building a major multi million pound project in need of long term HGV hire. ND Brown has the experience, expertise and vehicles to meet your requirements.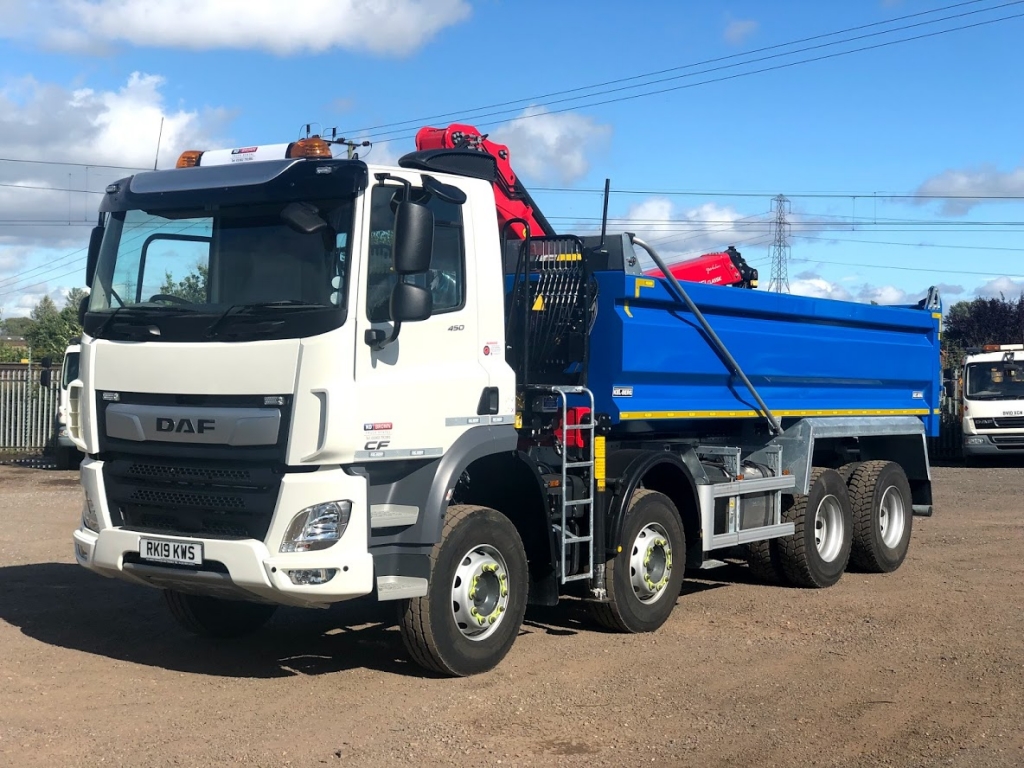 The Leading HGV and Truck Rental Company in Birmingham
Do you need HGV hire or truck rental in Birmingham? We have a vast fleet of vehicles from tippers, hot boxes and street cleaners to 4×4's all ready and waiting to be utilised for your construction project. Whether you are a public or private sector organisation our expert team are on hand to discuss your requirements and supply a quote. Please contact us today.
About ND Brown
ND Brown Ltd is a specialist independent truck rental and sales company of over 40 years' standing. Owned and operated by the same dedicated management team since its inception, ND Brown's efforts are focused on supplying the utility, civil engineering, municipal and highway maintenance industries with high-quality modern HGV vehicles for both short and long-term self-drive hire.
From our sales division, we also sell a wide, but specialised range of new and used commercial vehicles.
Please call us on 01902 791991 or email us on enquiries@ndbrown.co.uk