Keep Cyclists Safe with Tarmac Hot Box Hire
19/4/21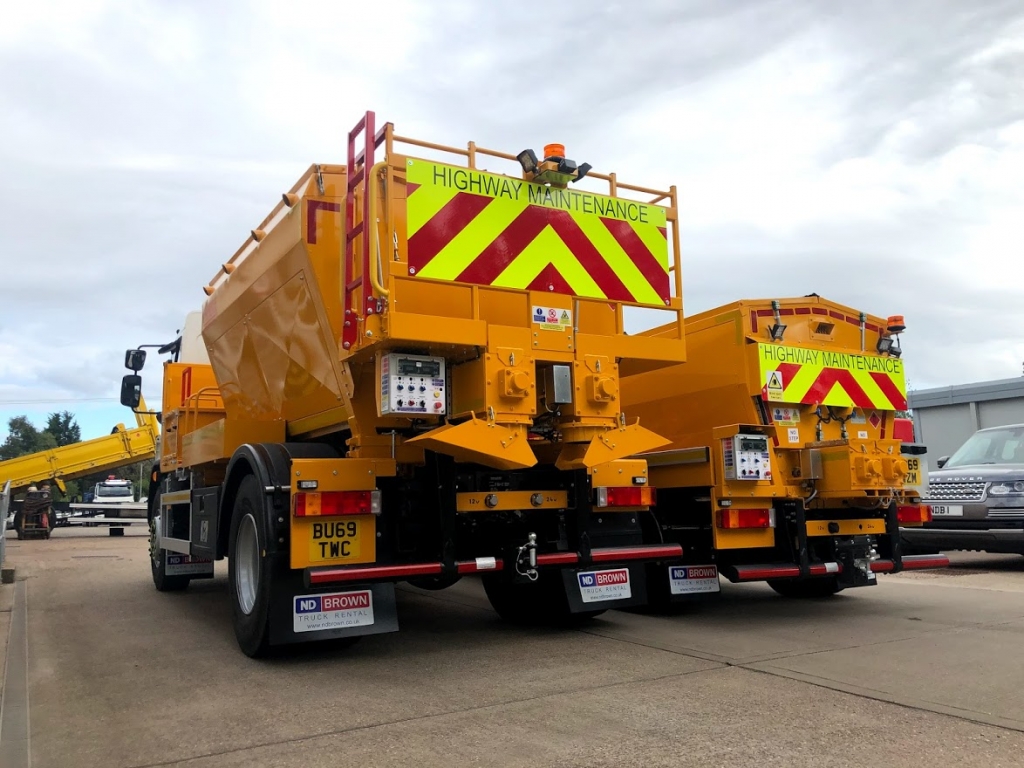 Whilst car damage is often highlighted as a result of potholes, other victims can often be forgotten. One of the groups trying to raise awareness of the safety risk posed to them by these potholes is cyclists. A recent example of this came from Cycling UK, who have celebrated Pothole Watch Week between March 1st and 7th.
Fill That Hole Campaign
The 'Fill that Hole' campaign has been started by Cycling UK to raise awareness of the danger that potholes pose to cyclists across the country. In order to do this, they have pioneered an app that gives people the ability to report any road defects that they come across. The alarming statistic behind their campaigning is that up to 15% of cyclists injured during crashes that come through Cycling UK's legal services team are victims of issues with the road.
Fill that Hole is a part of the wider Pothole Watch where Cycling UK campaigns to local authorities to prioritise cyclists when planning road maintenance policies. The hope is that this will lead to local roads getting the attention that they need rather than motorways and major roads receiving most of the funding.
How Can Tarmac Hot Box Hire Help?
If it is that you're planning further road maintenance work to prioritise the cyclists in your area, we can help. Here at ND Brown, we offer a wide variety of tarmac hot box vehicles to suit any project. Perfect for road surfacing, all of our hot boxes come insulated for thermostat control and give you the choice of propane gas heating systems, electronic gas ignition systems and digital temperature control. Our tarmac hot boxes provide a strong, flexible and durable surface that won't break or crack quickly. They are also versatile and their variety in size makes them perfect for any type of road.
Our GVW hot box vehicles range in size from a 3.5 Tonne Towable Hot Box to a 26 Tonne GVW Econ Roadmender. For those looking to prevent trips between the site and the tip, static hot boxes are also available. More information on each of our vehicles can be found using the full specification sheets on our website.
Need Help? Contact Our Team
Selecting the right tarmac hot box can be a difficult task. For that reason, our expert staff are here to help guide you through the process and find the right hire agreement to suit your needs.
If you have found the vehicle you would like to hire, you can make an enquiry today. Alternatively, if you have any questions please contact us. More information on each of our hot boxes can be found in individual specification sheets on our website.
About ND Brown
ND Brown Ltd is a specialist independent truck rental and sales company of over 40 years' standing. Owned and operated by the same dedicated management team since its inception, ND Brown's efforts are focused on supplying the utility, civil engineering, municipal and highway maintenance industries with high-quality modern HGV vehicles for both short and long-term self-drive hire.
From our sales division, we also sell a wide, but specialised range of new and used commercial vehicles.
Please call us on 01902 791991 or email us on enquiries@ndbrown.co.uk