4 Steps to Stress Free HGV Hire
10/8/15
Want to learn more about our HGV Hire options? Here at ND Brown we provide a comprehensive HGV hire service and pride ourselves on making the whole process as easy as possible. Whether you're looking for a month or open-ended contract then we can help.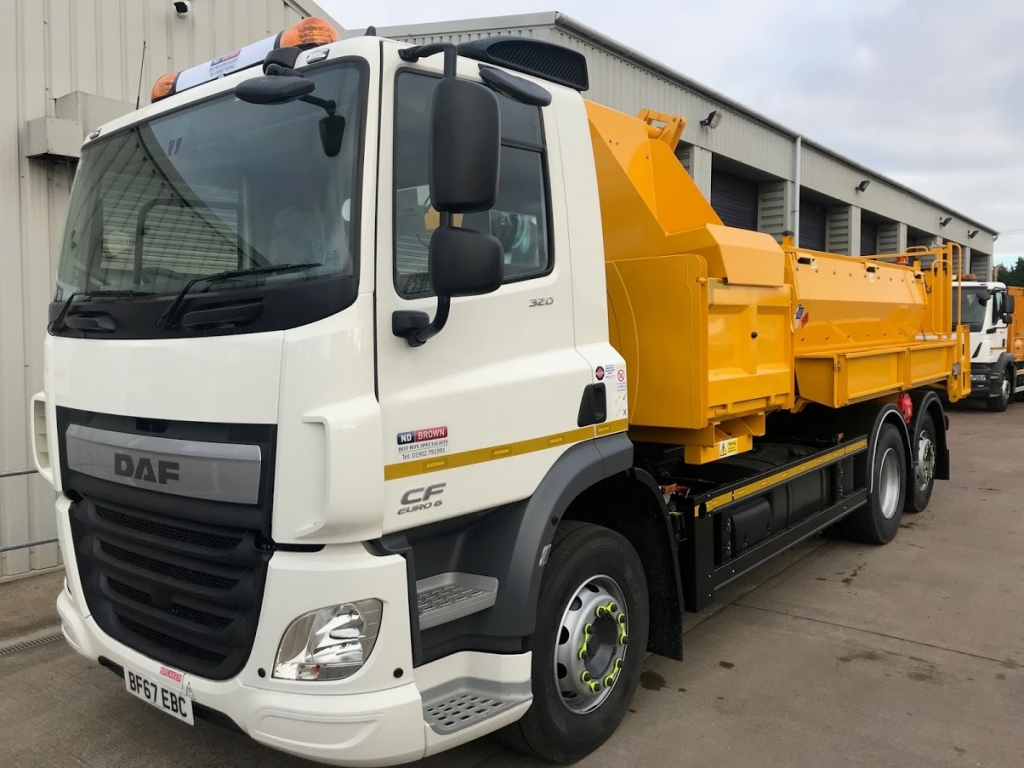 HGV Hire Made Easy
There's no need to come and visit us or have lengthy phone calls instead take a look at our online brochure! Easily downloaded to your computer in a PDF, you can then browse through our wide range of vehicles in-depth, finding out more about the individual specifications of each of our HGVs.
Once you've had a look at our brochure or browsed through our website if you have any questions you can get in touch with a member of our team. Our staff are extremely helpful and knowledgeable about our vehicles and so can provide you with any guidance you need and a competitive quote.
You will then need to decide on the length of the contract, and HGV hire package and we can discuss with you the best option for this.
Finally, if you choose for us to deliver your HGV hire vehicles we will agree on a time and a place. Our delivery and collection service means that the vehicles can be delivered quickly to your site. We're experienced working to tight deadlines and pride ourselves on our reliability.
Learn more about HGV Hire today:
If you would like to find out more about our HGV hire options then please get in touch with a member of our team, or fill out an enquiry form online. We're dedicated to the safety of our staff and road users and constantly invest in the best safety measure to make sure our HGV hire drivers and other motorists are safe.
About ND Brown
ND Brown Ltd is a specialist independent truck rental and sales company of over 40 years' standing. Owned and operated by the same dedicated management team since its inception, ND Brown's efforts are focused on supplying the utility, civil engineering, municipal and highway maintenance industries with high-quality modern HGV vehicles for both short and long-term self-drive hire.
From our sales division, we also sell a wide, but specialised range of new and used commercial vehicles.
Please call us on 01902 791991 or email us on enquiries@ndbrown.co.uk